Meet Our Mentors
Every business needs to establish or regularly re-examine their business strategy and approach to ensure that it remains relevant and profitable.
Finding someone who is a good fit and has the experience and expertise to guide you, needs careful consideration to ensure they understand you and your business. You need a Mentor who is not emotionally invested in your business, who can help you to explore and test your ideas and develop a strategy so you can build a bigger and better business.
Leigh Powell - Business Strategist & Mentor
How Can I help you?
Brainstorm and Insight

Develop A Plan and A Direction

"Keep Me Accountable to Plan and Challenge Me"

Construct Full Business Plan and "Keep Me Accountable"
I know that my clients have vision, expertise and ambitious goals, even if they are just starting out. They don't need to be told what to do, they need someone who will listen to them respectfully, ask pertinent questions that help to explore the details and implications of their strategy and challenge so that they can identify and strengthen potential weaknesses in their business.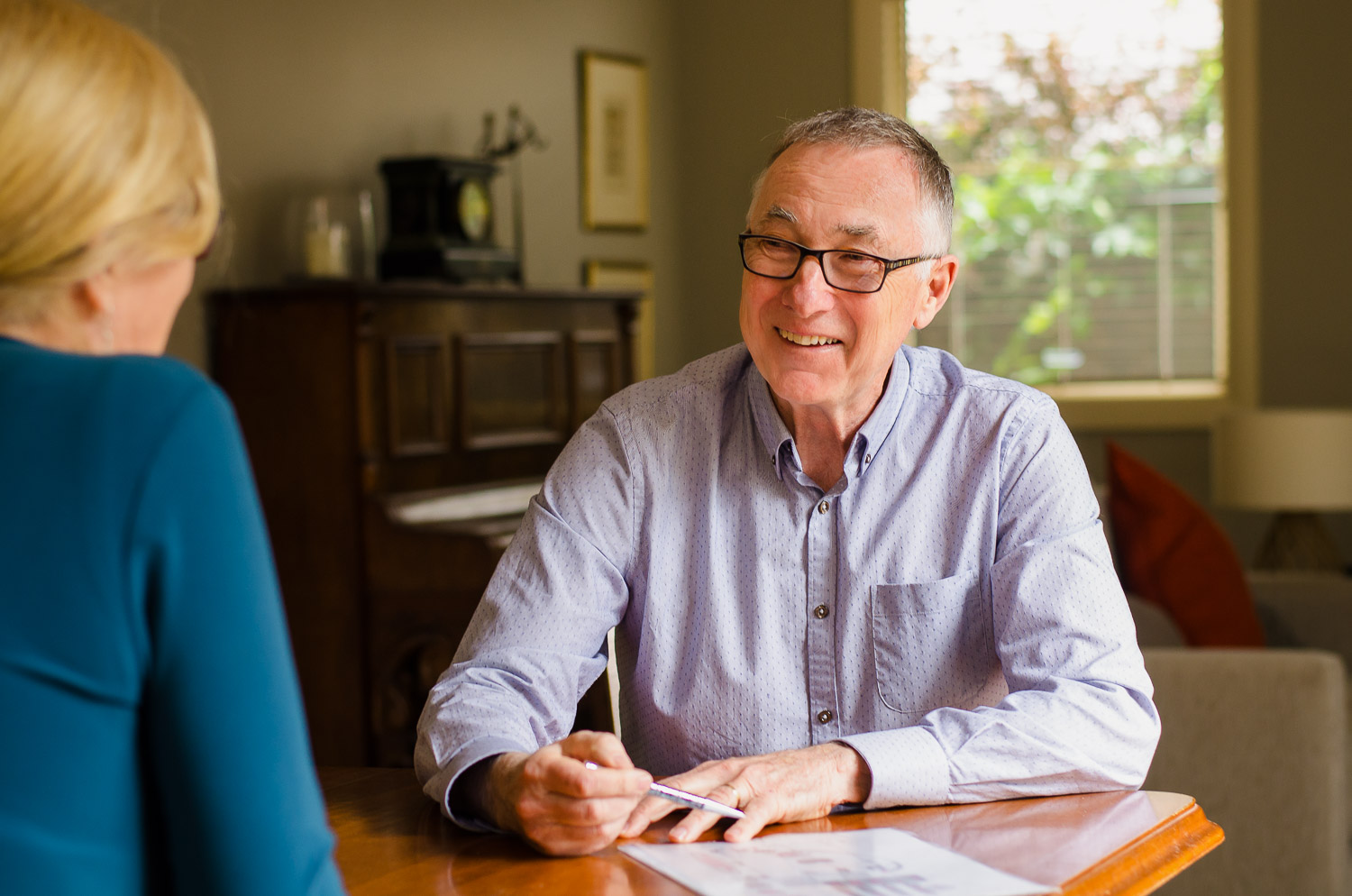 My job is to help you to :
understand your real worth to others

plan and hone your business proposition and viabilty

identify your target maket and marketing plan

identify success measure and tipping points to manage growth

understand and manage cashflow

be accountable to the plan.
My background is in the banking and finance industry and I've worked with major banks and large corporations for over 40 years in various capacities. In the last 2 years, I have mentored over 100 small businesses and have unique insight into what makes business owners and their businesses "tick".
Kerryn Powell - The Network Catalyst
How Can I help you?
Boost Your Confidence- learn how to communicate the value you bring to your clients when talking about your business or turn the conversation round to something meaningful

Develop Your Networking Strategy - clarify WHY you're attending networking events and determine which events will best meet your goals and save you time and money

Create your own events - use events to promote your product or service and generate leads

Tools and Connections For Growth - benefit from Kerryn's diverse network and wealth of experience in running her own business and connecting hundreds of businesses. She can see opportunities that you may never have considered!
My job is to help you to:
to connect your business and raise your profile

You may find networking uncomfortable, and do not see possibilities through the conversations you are having and need assistance to seek out collaborations and opportunities.
"Whether you prefer one-to-one coaching or group coaching you'll find new confidence and success when we work together. I equip you with the skills to plan, prepare and follow up your leads and connections for better results for your business. I can also connect you with the right people and help you create amazing events to build connection". - Kerryn Powell
Business Strategy and Mentoring Packages tailored to suit your needs
What Our Mentoring Clients say